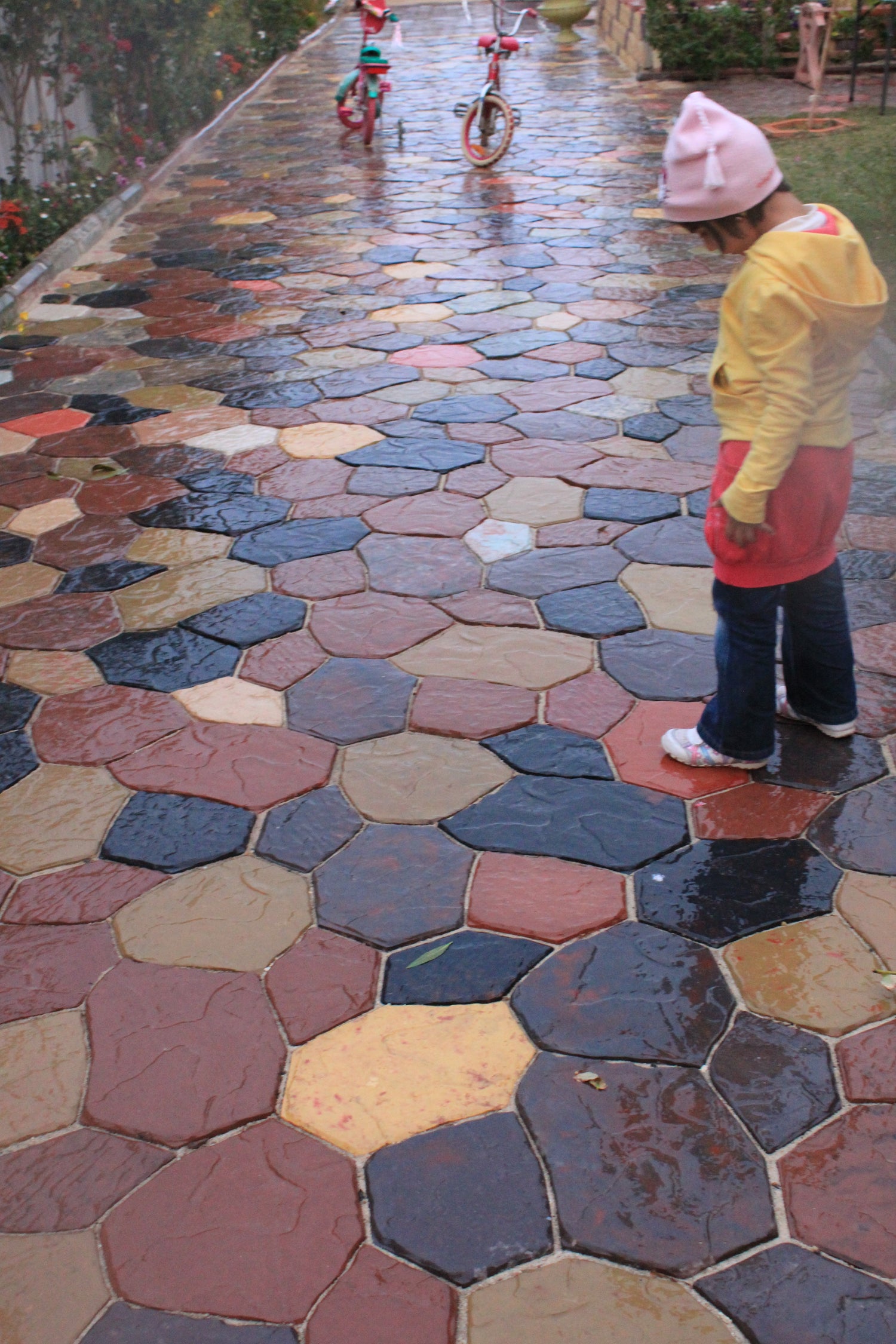 Our Story
 Founded 1989 Aljabriya block factory was one of the leader factories in Kuwait specialized in manufacturing concrete cement blocks . 
This what leads us achieving high technology using same regular components of concrete cement block with special additives that result in completely different production line . 
Since last  years (2008), research here in Kuwait came with Latest European technology  using natural components of cement blocks with special additives mixed and colored resulting in which we named BRIGHTSTONE . 
BRIGHTSTONE manufactured are highly qualified . it looks like real Stone and enjoys all its qualities in terms of durability , color permanence , water resistance and shape. 
While we are the pioneer and the market leader in concrete cement block industry in Kuwait, our first priority has always been ,and will continue to be , the first concrete industry by ensuring that we provide the highest standards of products and services. 
      
Explore